Back to Products List
Description
Our Antique Cabin solid collection is a wire-brushed solid Oak choice that will have a more rustic appeal than the Oak Plank. This is because of the texture created with the wire brushing that the manufacturer applies. Also, the Antique will have a slightly longer average board length than the Oak Plank.
Like all of our Cabin floors, this product allows knots, color variation, wormholes, etc, and will have an average board length that is less than the first quality. Expect boards to be between 10" and 48", with an average around 16".
Our 2 ¼" floors are an especially good value. At 10% less than the wider plank, this is another opportunity to save some money.
The Red Oak Natural finish is our lightest color. Because there is no stain applied this floor will exhibit a large amount of color variation between boards. Many customers prefer this type of look in a more rustic décor.
Product Videos: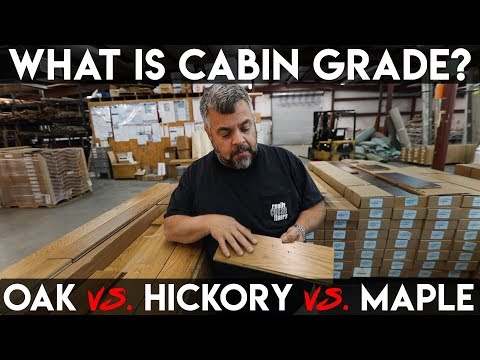 What is Cabin Grade? ft. Winchester Oak, Hickory, & Maple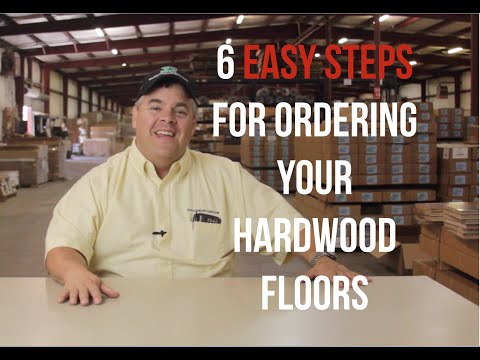 6 Easy Steps for ordering your hardwood floors (ReallyCheapFloors.com)